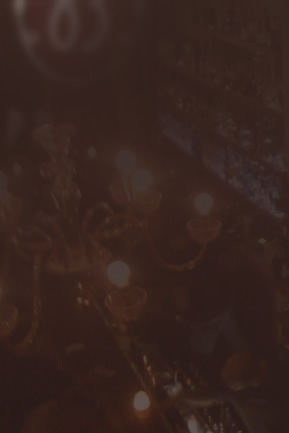 MEZZANINE
The mezzanine space is first come, first served unless there is a reservation. It may be reserved Monday - Saturday anytime during business hours. There is no fee to hold a private event, but instead a minimum bar tab to meet. The mezzanine comfortably accommodates about 14 seated OR about 20 standing individuals (with overflowing guests accommodated downstairs).



Bar minimums are $250 Monday - Wednesday, $500 Thursday - Saturday. Guests may pay as they go or the tab may be paid by one credit card (the exception is Friday happy hour. Prior to 8pm the tab must be paid by one credit card.)



Bartenders are good about keeping track of party guests and group tabs accordingly. There is no time limit and once reserved the space is yours for the night beginning at your specified time. We do not serve food other than the occasional pretzel or cracker mix during happy hour. If you are interested in providing food for your event, you are welcome to bring in your own or we can recommend a caterer with whom we have worked.



There is no designated cocktail server. If you are interested in having one there is an additional $100 charge (subject to availability).



If you are interested in reserving the mezzanine or would like additional information, please send an email to Veronica at specialevents@83proof.com. I will send you a contract and once I receive the completed contract the space will be reserved for your group.